Plantation Acres Kennels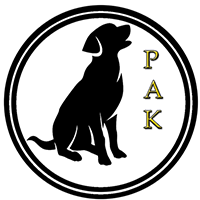 Who We Are:
Plantation Acres Kennels is located in Plantation, FL and Tigard, OR. We have been involved with Spanish Water Dogs since 2014 and Chinese Crested since 2019. We do not operate a kennel. Our dogs are part of our family, with us throughout the day and keeping watch over us at night.
What We Do:
We try to breed to preserve the Spanish Water Dog, emphasizing a breeding program which keeps sound structure, stable temprament and working ability, and confirmation in the show ring. Only sound, healthy dogs are used for breeding.

DNA, PENN HIP, OFA, and CERF evaluations are used for screening.
Litters:
Current Litters:
-Spring 2023
 DOB: Feb. 24 2023
 Spanish Water Dog
 Betsy and Tango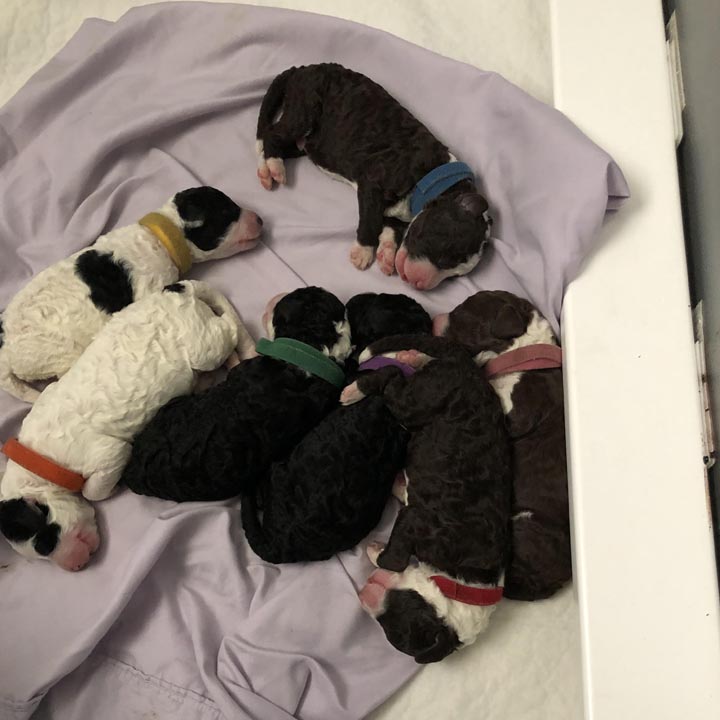 >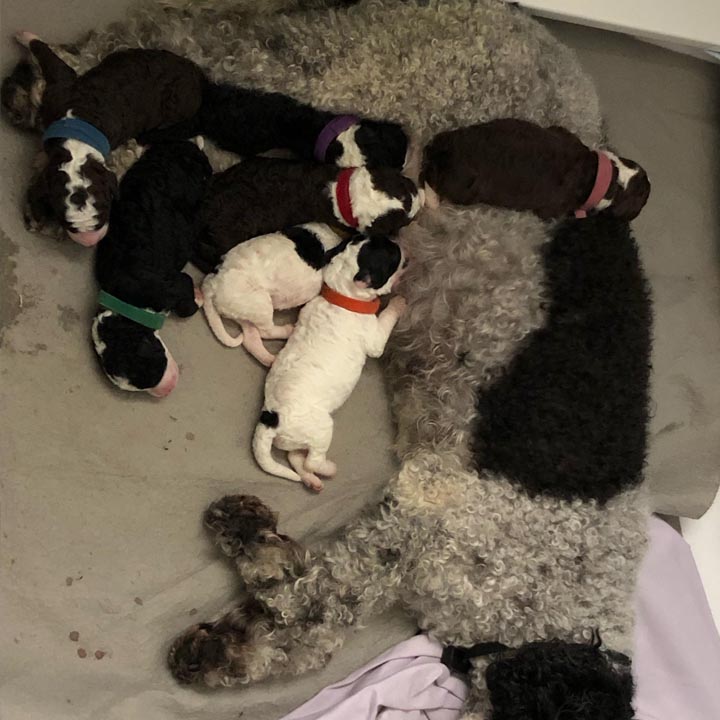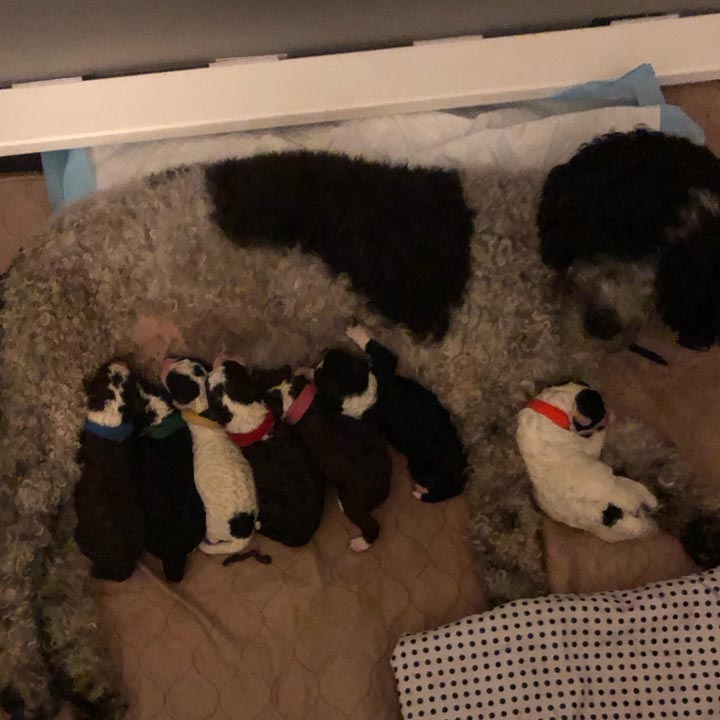 >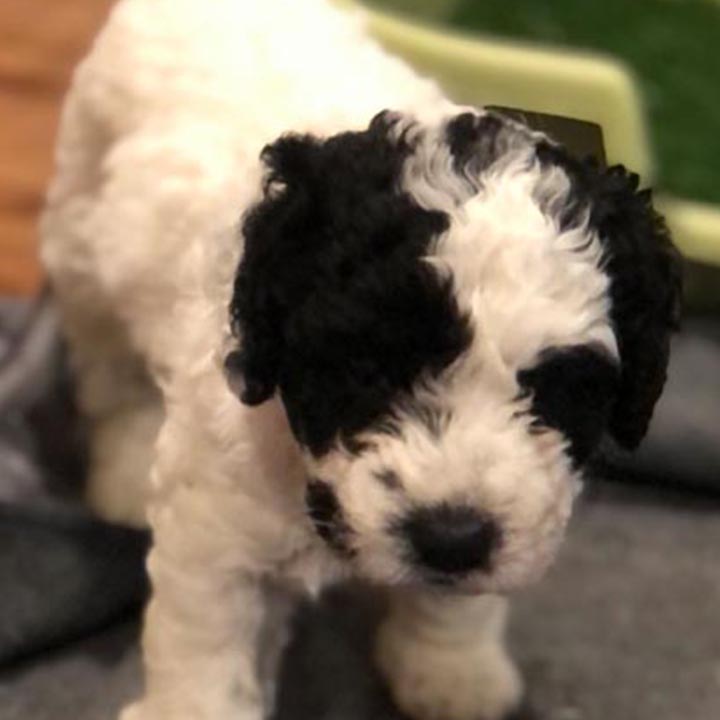 >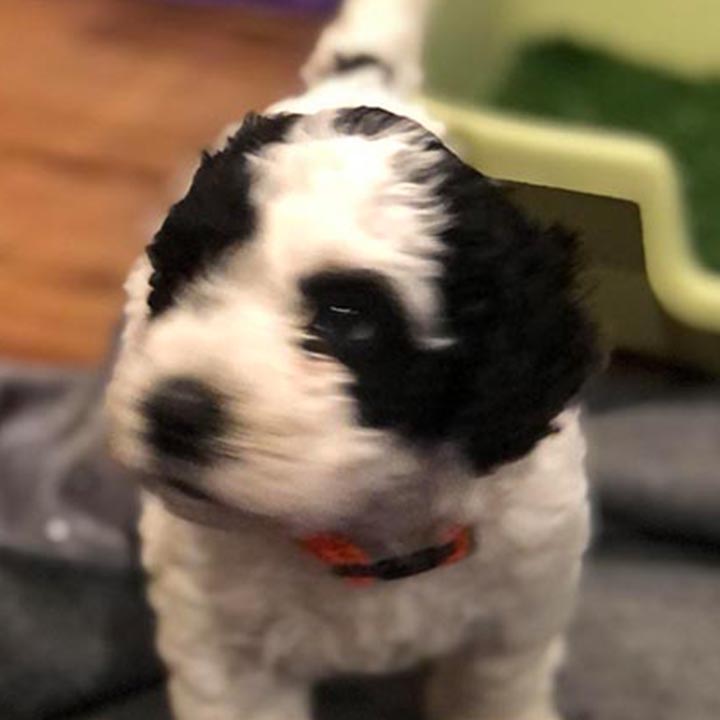 >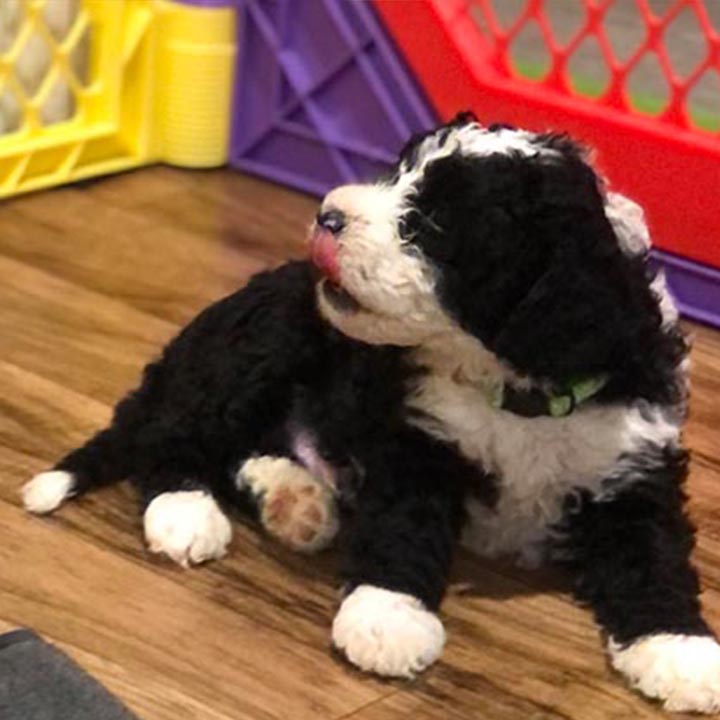 >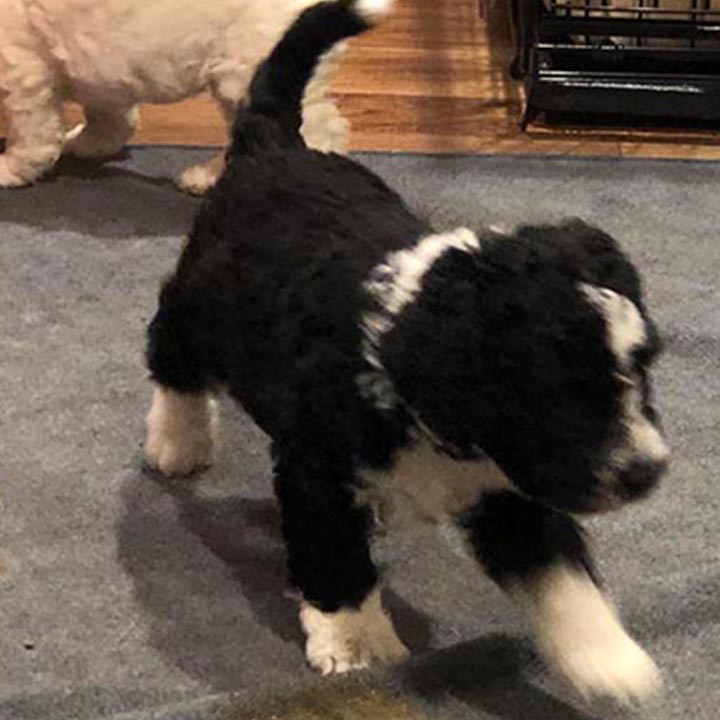 >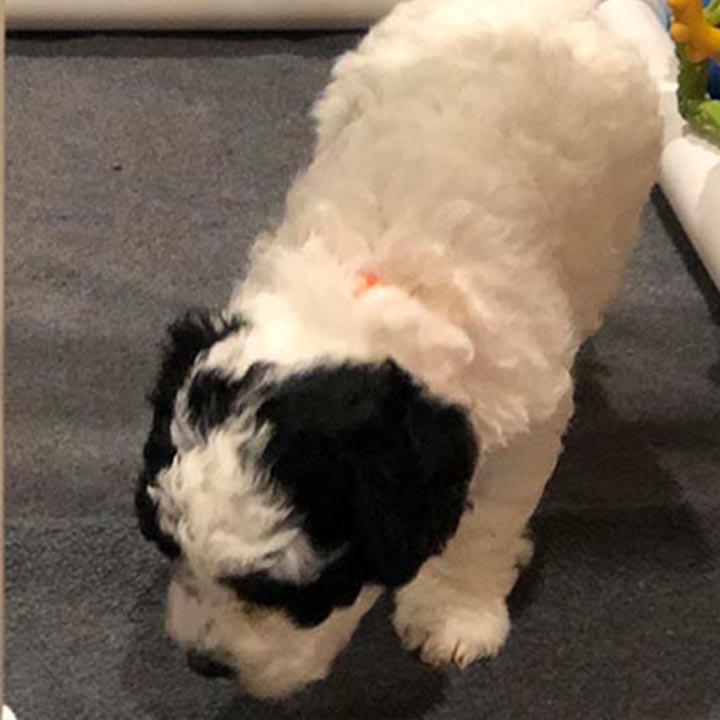 >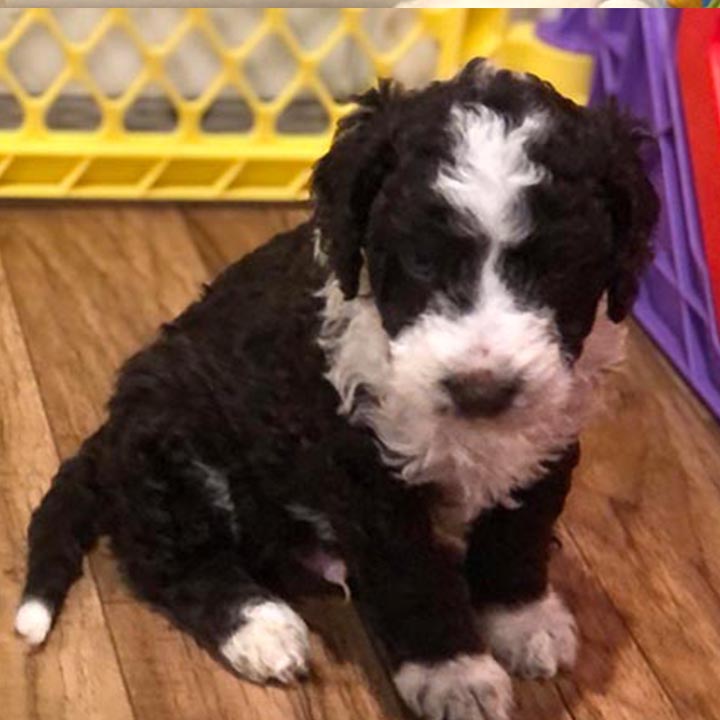 >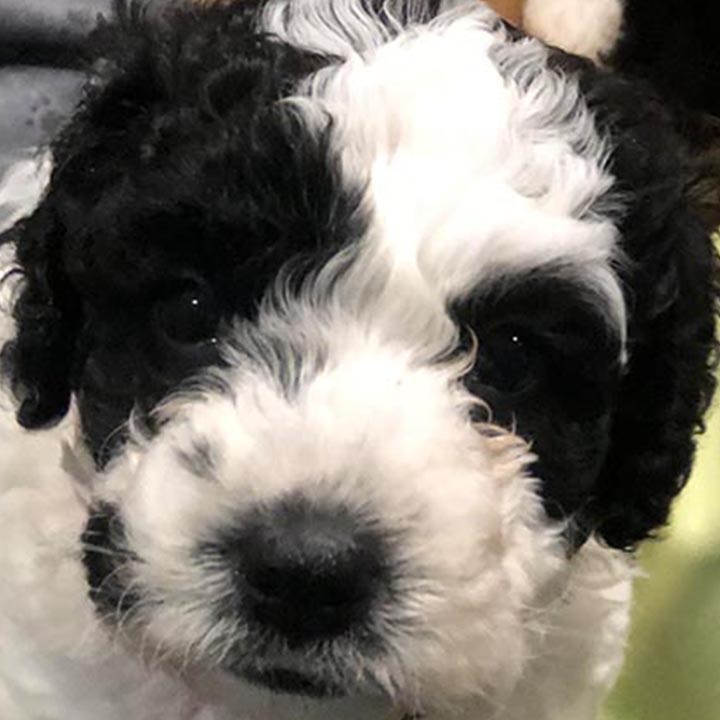 >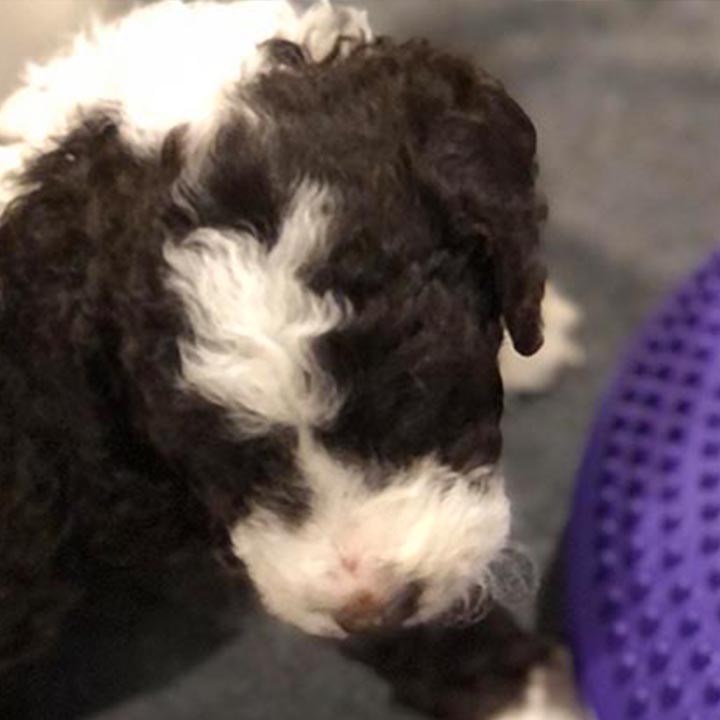 >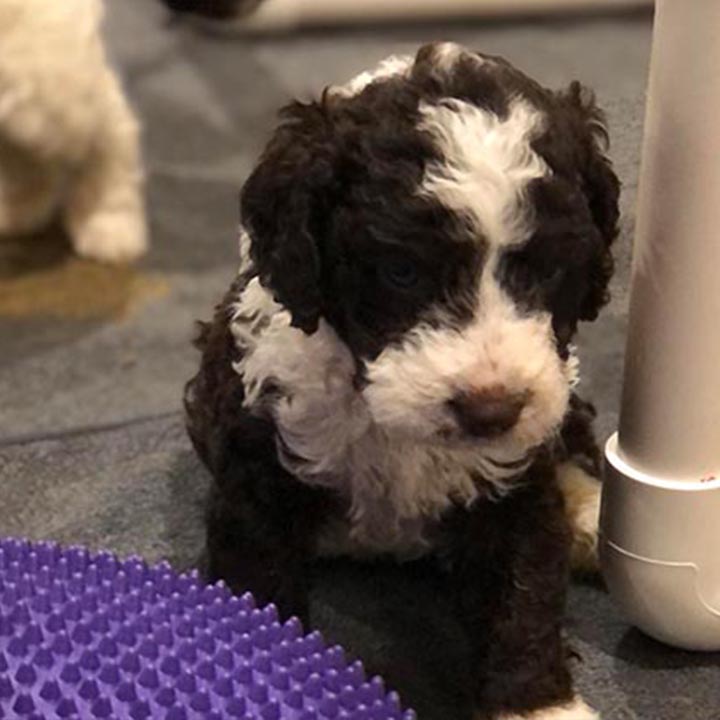 >
Our Dogs:
Chinese Crested: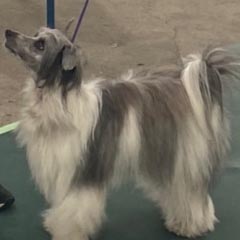 Windy
 -Champion
 Kaylens Rosebriar Blowing In the Wind
 DOB: 06/22/2019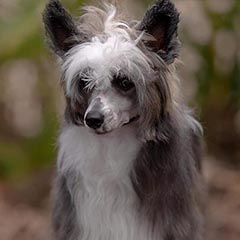 Belle
 -DOB: May 24th 2022
 Puppy Of Achievement
 Two majors and 10 points
Spanish Water Dog: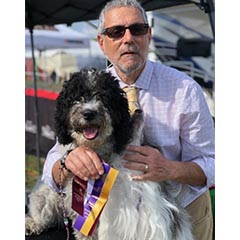 Betsy
 -Champion
 Angel's Miss American Pied
 DOB: 07/04/2016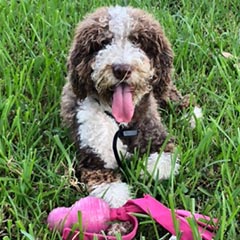 Sophie
 -Grand Champion
 Timber Oaks Sophie Es Linda
 DOB: 09/02/2014
 Crossed the Rainbow Bridge May 2022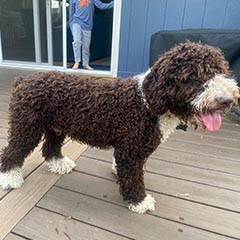 Tango
 -Champion
  Zorrazo Takes Two to Tango
 DOB: June 16th 2021
 Sire Zarrazo Echo Of a Legend
 Dam Zarrazo Attitude Matters
 Available to stand as stud
Resources:
ACCC - American Chinese Crested Club - www.ChineseCrestedClub.info
SWCC - Spanish Water Dog Club - www.SWDClub.org
AKC - American Kennel Club - www.AKC.org
PNCCC - Pacific Northwest Chinese Crested Club - www.Facebook.com